Testimonials
Tion Bowman
Helvete, Inc.
"What's the big deal? It's just a drum track." Is what you're thinking...but no...that's how Dan gets you. He's ultra polite, easy to work with, and the drums he sent were so good that they literally transformed the song. In that moment I was hooked and there was no turning back.

What started as a simple experiment to hear another musician's take on my song became me hiring him to do more songs on the album I'm writing. He was super quick, fun to work with and the drumming...oh dear god, the drumming. 
Next thing I know my entire album sounds a hell of a lot better, I'm fully rejuvenated and looking forward to finishing the album. I have him listed as Drum Daddy in my contacts...I'm listening to these songs over and over again. It's an addiction and I can't stop."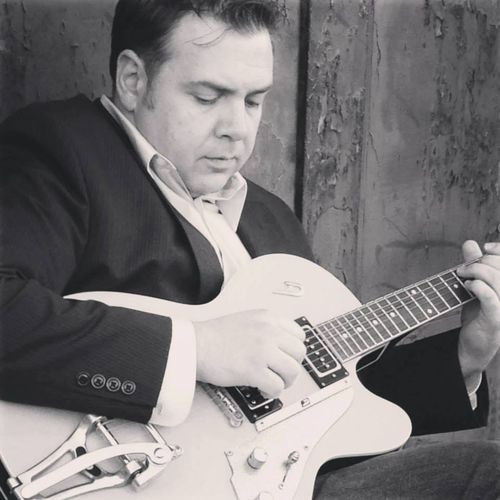 Bill Acuña
The Despotic Hall of Fame
"I have collaborated with Dan on 9 albums since 2011.

Principally I have hired Dan to play drums and percussion in the recording studio, but I have also taken advantage of his wide range of talents for song composition, loop synchronization, and production.

On my records he has played Bukutsi, Spanish Flamenco, Irish Jig, jazz, reggae, and Indian-inspired styles, as well as standard pop and rock.

His drumming is outstanding as he has been a serious, disciplined musician for 25+ years. I find his abilities to be creative, consistent, and diverse. He has demonstrated the skills to learn a song quickly, and then record it in one take. He is very dependable to be at the studio on-time and ready to perform. I cannot recommend him enough.

For those willing to invest in high quality musicianship, Dan is the best choice."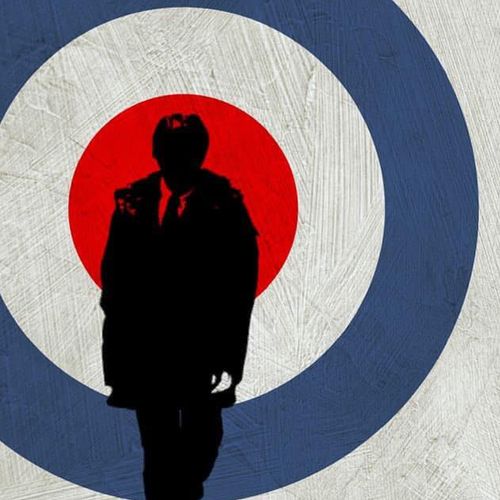 Bobby Simons
The Billy Martin Band
"Dan Milligan is the total package –a multi-talented composer, producer/arranger, singer and drummer.

A veritable music encyclopedia, Dan possesses a vast repository of musical knowledge, accessible for whatever is required in his present situation. Behind his kit, he provides rock-steady grooves in any style thrown at him. And somehow he manages all of this with an ever-present smile, optimistic attitude, and love for being immersed in whatever is his current music of the moment.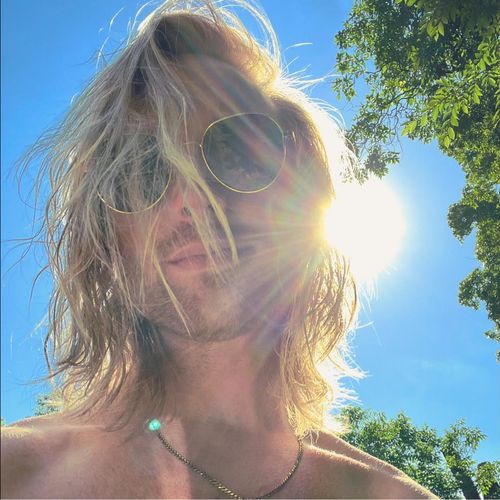 Derek Boyke
SKYD
"I have worked with Dan in the studio on multiple occasions, as no matter what I throw him, he always exceeds my expectation. Anything from Folk Pop to Garage Rock. It truly doesn't matter. He brings life to everything he touches (or bangs on) and truly wants what's best for your music. I seriously have no idea where he keeps his catalogue of genres. The dude knows more about music than anyone I've ever met!"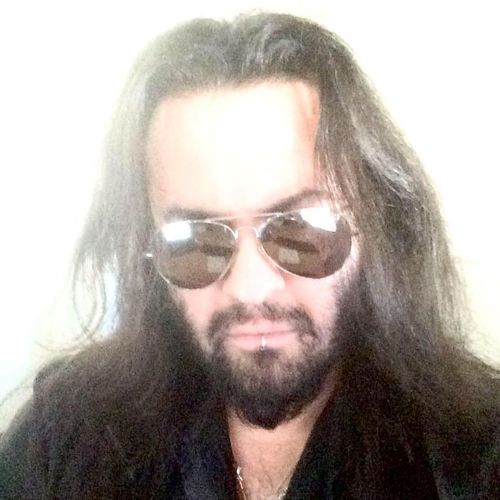 Ilker Yücel
ReGen Magazine
"Dan Milligan's drumming remains a force to be reckoned with, his attack on the skins comparable to that exhibited by the likes of Martin Atkins or even John Bonham"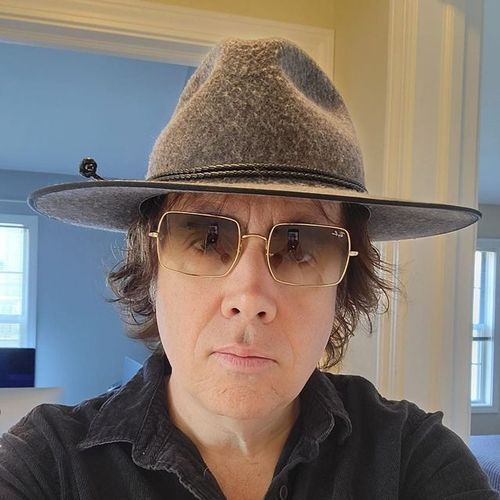 Joe Dilillo
former owner of Solid Sound Recording Studio
"Dan is that rare breed of musician that not only has the chops, but GETS it. His ability to dig into what a song needs and execute it to perfection, while smiling nonetheless makes him an asset to any project. What a treat it is to work with him!!!"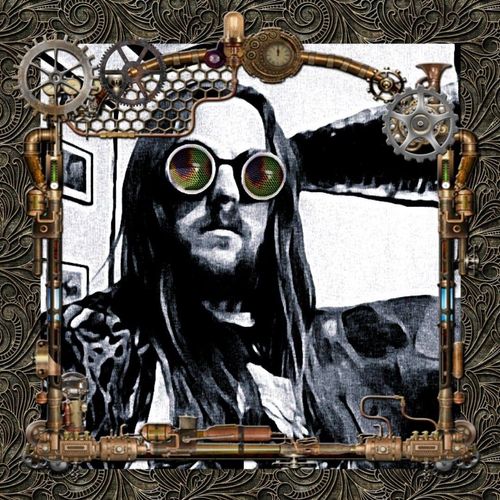 Josh Hollar
Self Titled Album
"As a mulit-genre artists it's important when looking for collaborators that they can adapt and create something unique while drawing inspiration from multiple styles of music. That is exactly what we found when working with Dan. If you're looking for drum work look no further."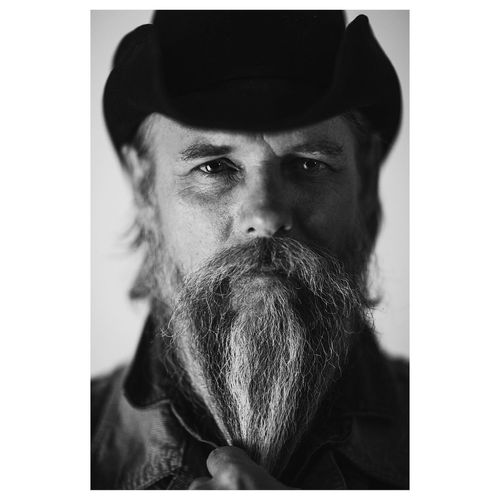 Geoff George
Solo Artist
"Dan Milligan is much more than a great drummer. He is a complete musician and a true visionary."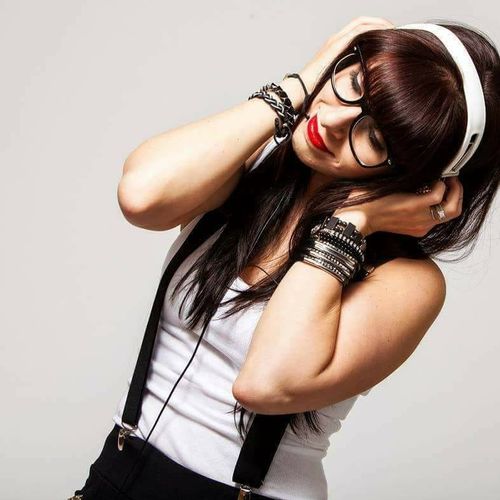 Bridget Olejniczak
Sunny B
I've hired Dan to play drums on my original songs, and not only did he do exactly what I asked him to do, he took it up a notch and added his own flair, as a great drummer should do. He also is one to emphasize the importance of making the song what it naturally should be. If the song should have more percussion, he can hear that and will recommend it. If the song sounds better without the drums or another instrument, he will be the first to communicate that, as well.

I can genuinely say that any time I write an original or sing a cover, I hear Dan on the drums. He is just that good. He is a drummer that can't be forgotten and he is a pleasure to work with."